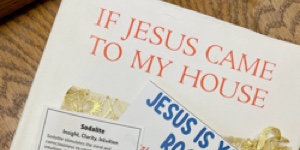 This week is the last chapel for the children until the new school year in August. The Threes met today and tomorrow I will have the VPK classes. It's been wonderful having this time with your children, singing, reading and praying. Check this out and send up a few...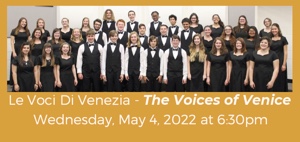 Join us on Wednesday, May 4 at 6:30pm for an evening of music presented by a chamber chorus from Venice High School.
Subscribe to Our Newsletter
Class aptent taciti sociosqu ad litora torquent per conubia nostra. Quisque a vehicula magna.