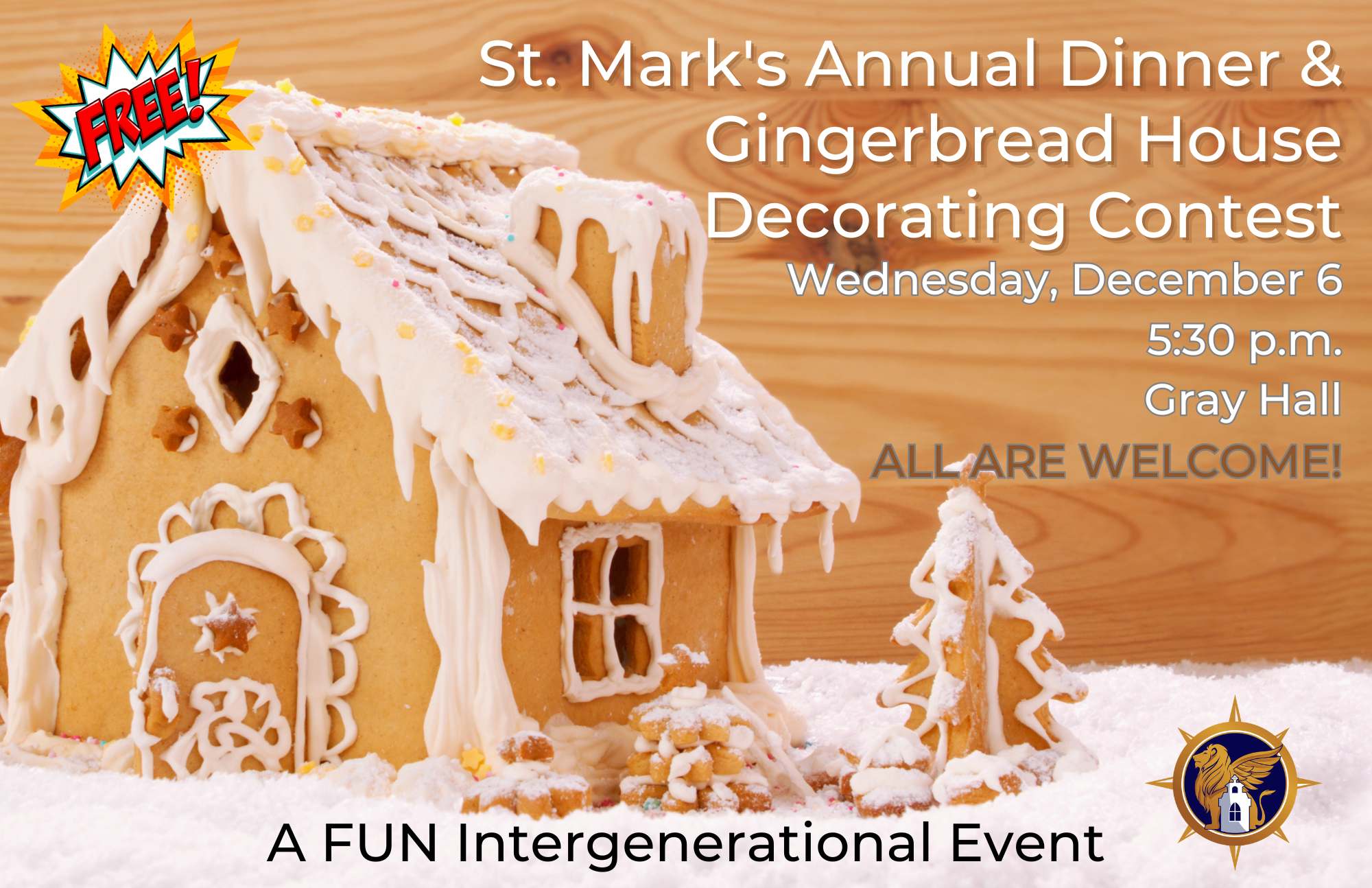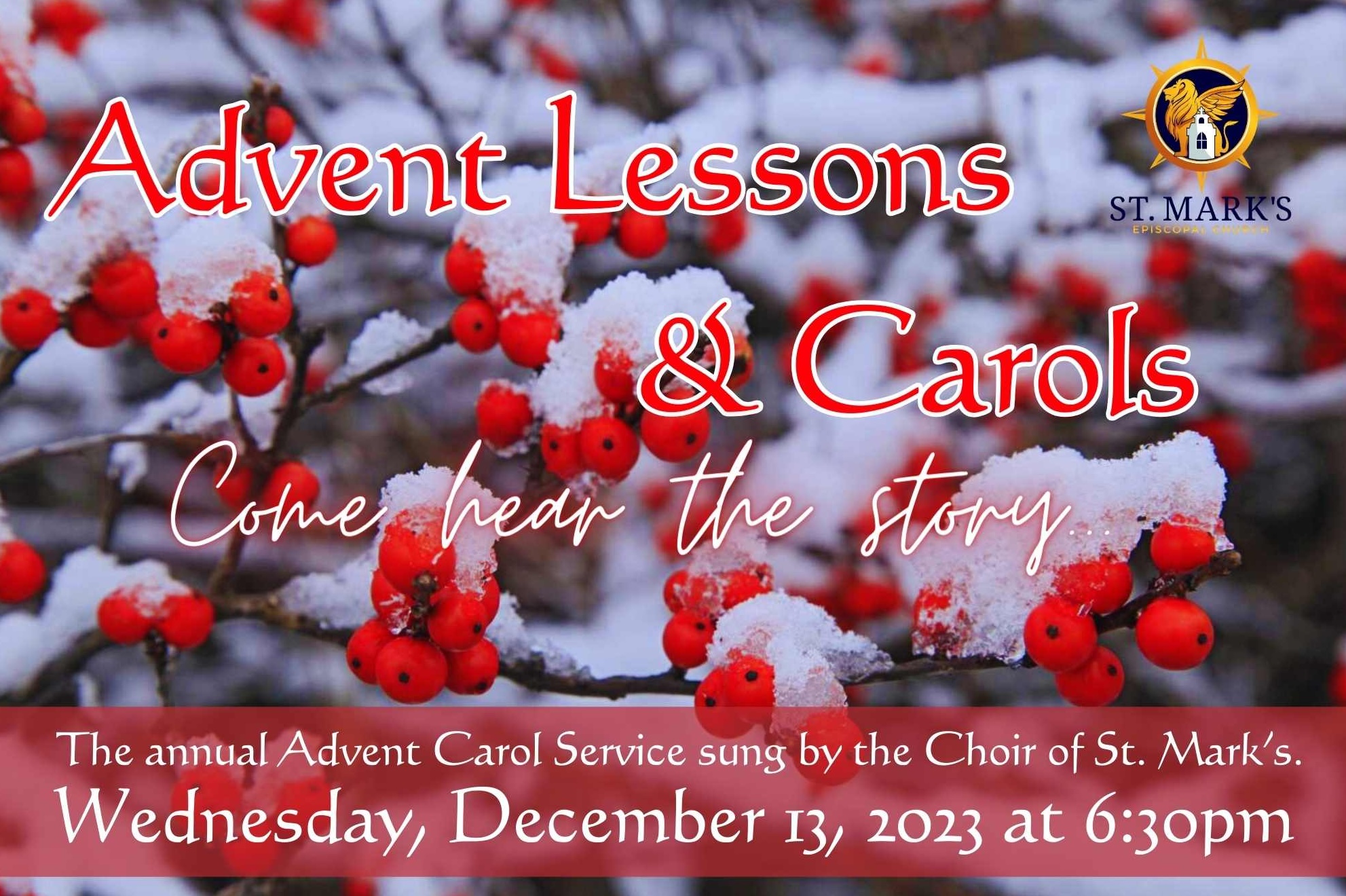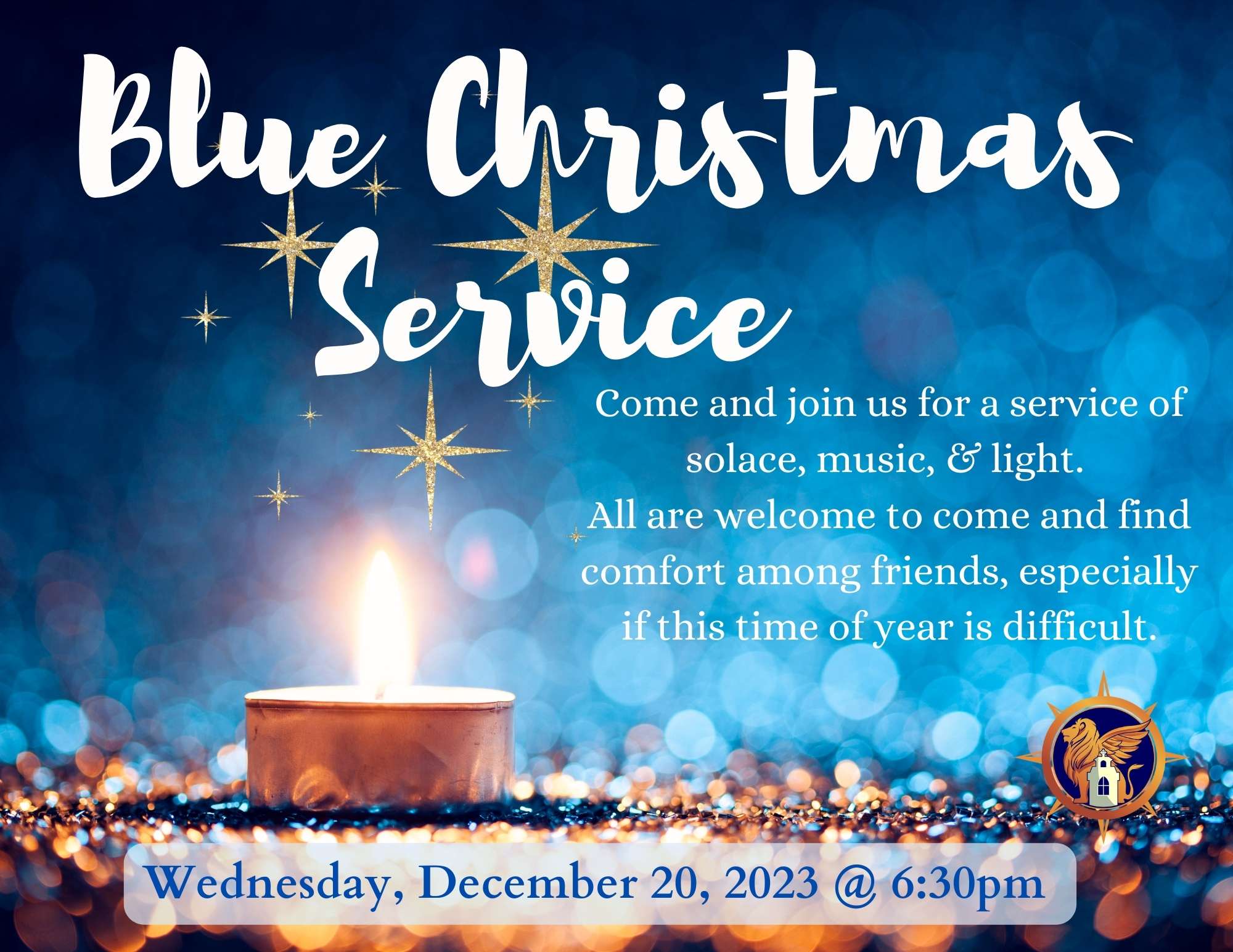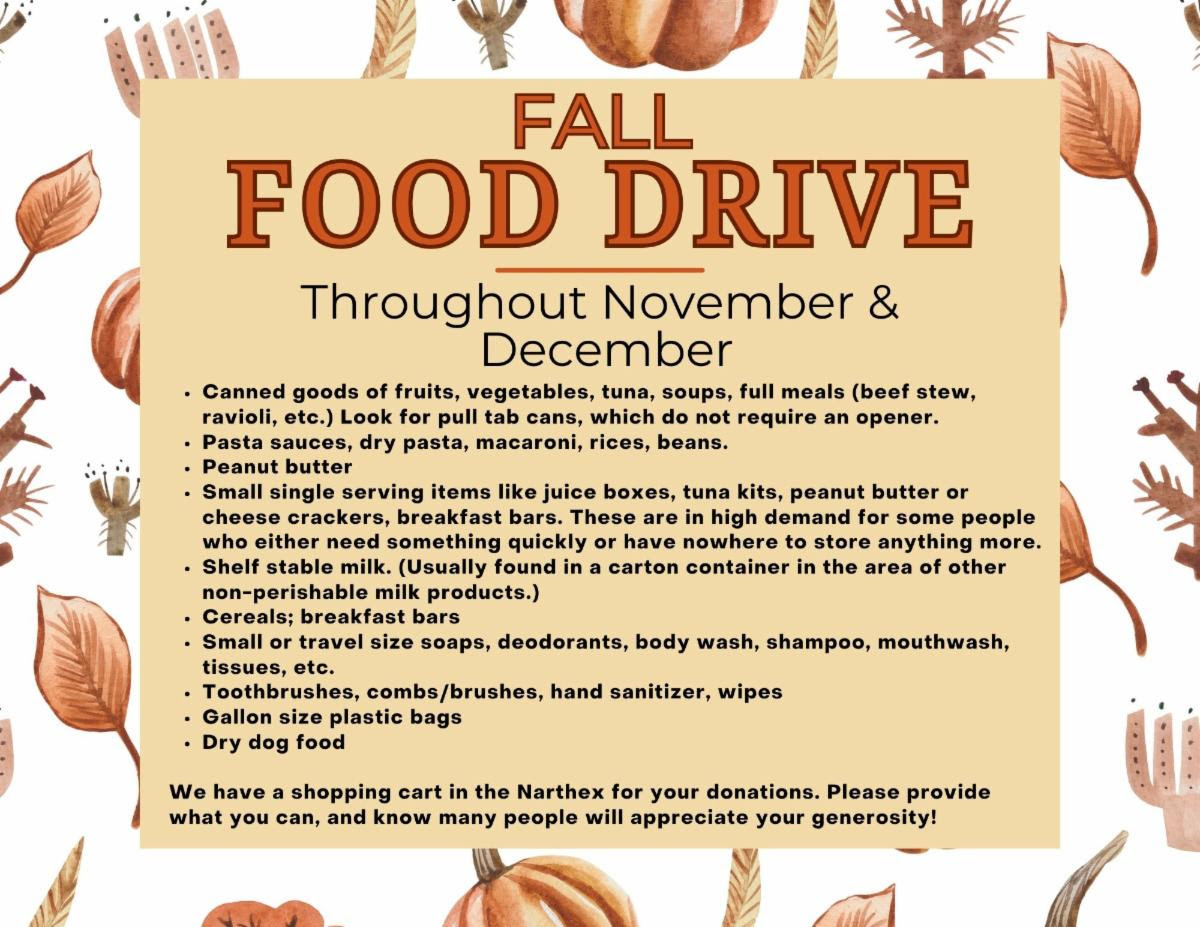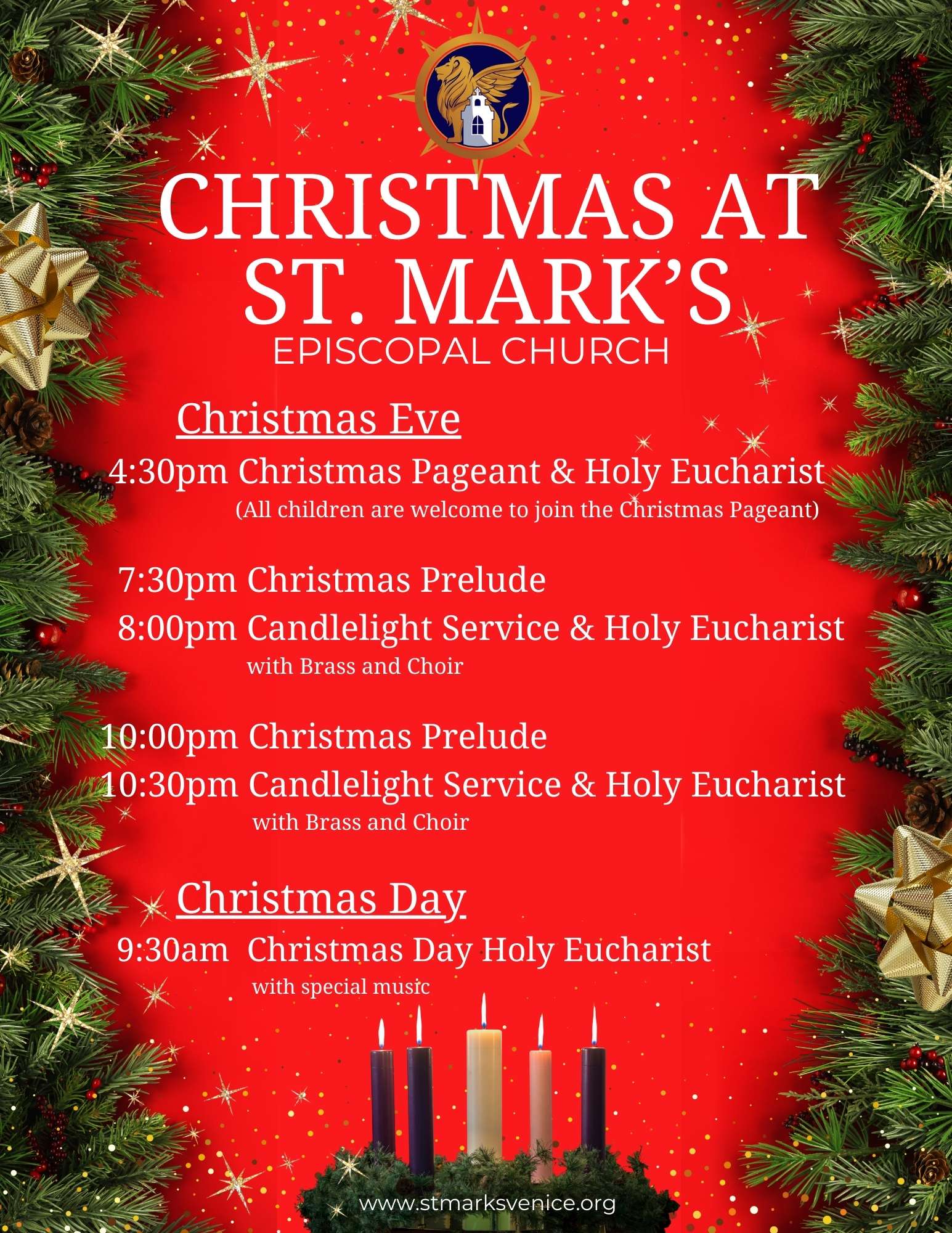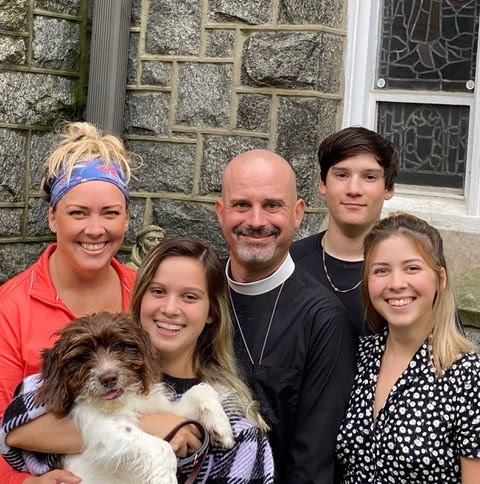 Fr. Michael comes to St. Mark's with extensive experience and training in youth ministry as well as five years of experience as Rector of Holy Nativity Episcopal Church in Pennsylvania and experience as Associate Rector in St. Mark's Episcopal Church in New Canaan, Connecticut. He is a graduate of General Seminary in New York City. During the ten years prior to entering seminary he worked in various positions of increasing responsibility in the Montgomery County Office of Domestic Relations in Pennsylvania.
Fr. Michael's wife, Melissa, works as a consultant to various churches around the country and recently began working as Chief of Staff at Bexley Seabury Seminary, a digital seminary 'without walls'. Fr. Michael and Melissa are very proud of their three children – Talie, a sophomore at Boston Conservatory of Music; Kiersten, a tenth grade student; Peyton, an eighth grade student, and Francis, the family dog!
As part of the announcement at St. Mark's Senior Warden, Michael Knowlton, mentioned the guiding hand of God as the critically important component in place throughout the entire transition process. He then specifically thanked the vestry, the search committee, church staff and numerous church volunteers who have worked so hard and accomplished so much during this uniquely difficult and challenging time.